New Mazda Factory in Alabama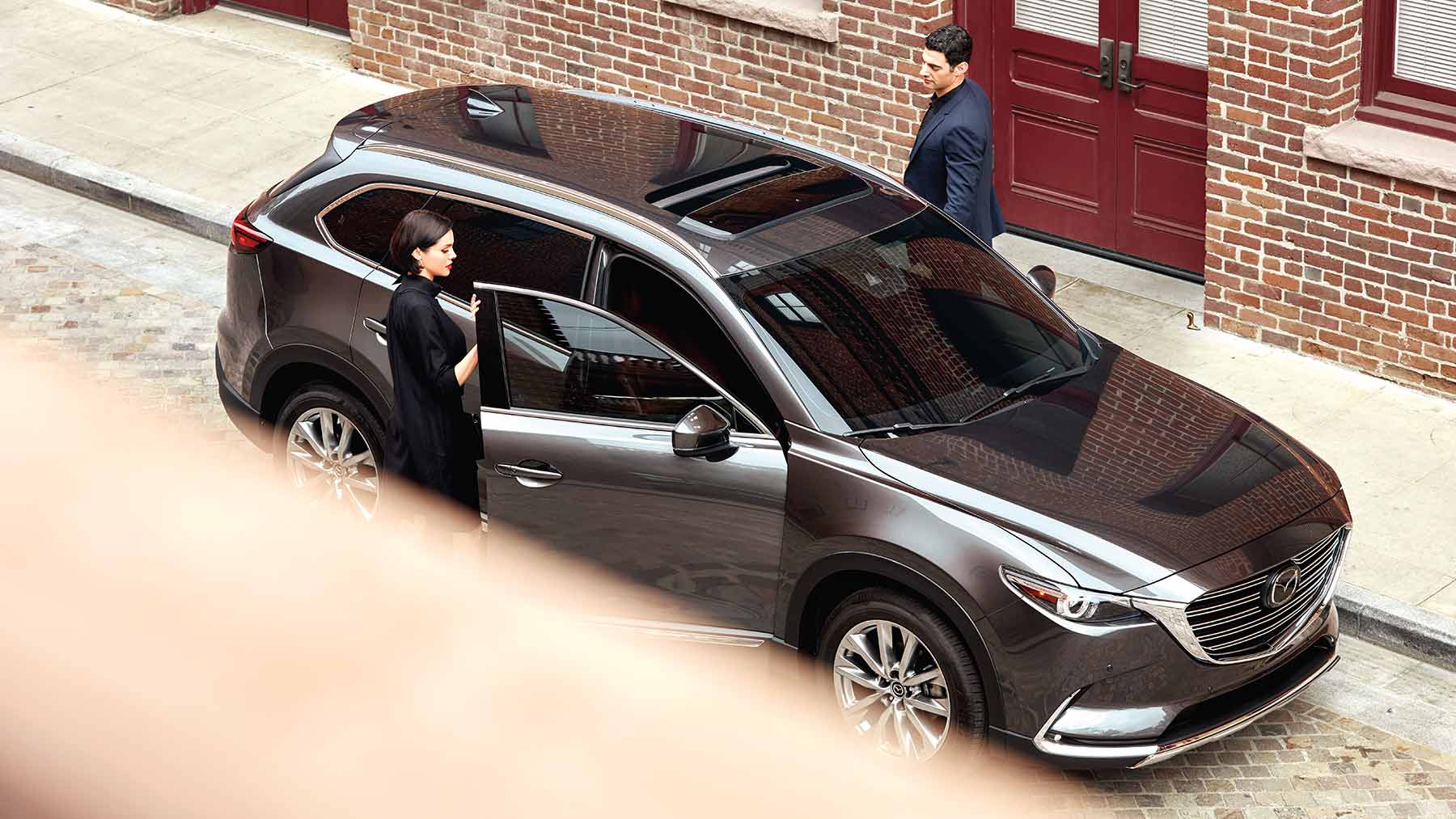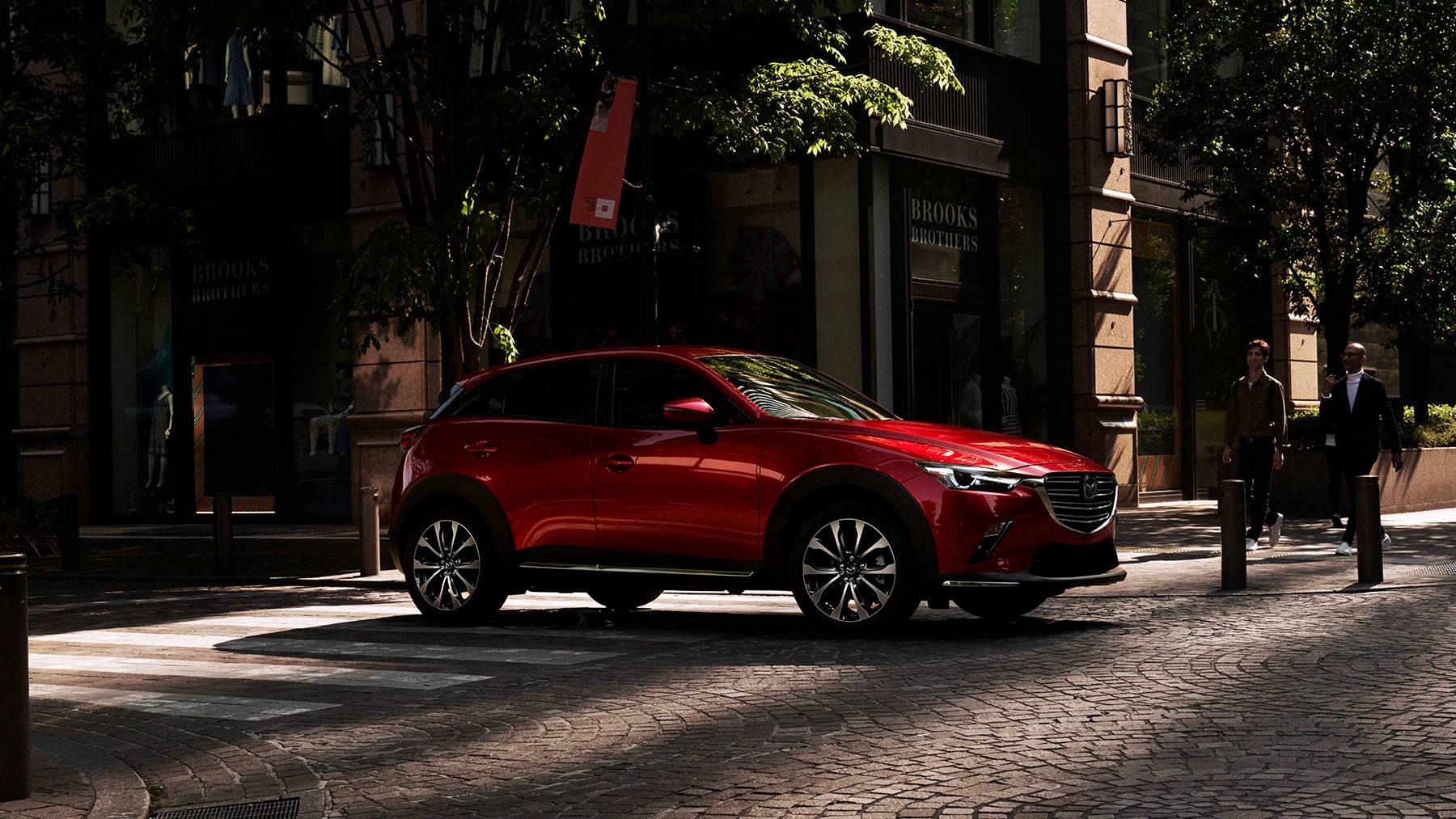 Here at Steet Ponte Mazda, we pride ourselves on our quality Mazda models, eager and ready to outlast the competition. And we're proud to announce that we fully support the new Mazda factory opening up in Alabama.
New Factory in Alabama
Mazda has built an alliance with Toyota right here in the United States! Just miles from a local Toyota factory in Huntsville, AL, a ground-breaking event occurred. A facility had been built to produce an assembly plant that will manufacture Mazda and Toyota vehicles! With an estimated 300,000 vehicles to be annually built starting in 2021, Mazda has created a new shift in production and competition with other manufacturers. Not only will this accelerate growth in Alabama's auto sector, but this factory is expected to create 4,000 jobs for the locals in Limestone County. On that note, these new jobs will pay annual salaries averaging $50,000.
What This Means for Us
As a Mazda dealer, this investment opens a whole new chapter in comradery with Toyota as well as boosts competitiveness in manufacturing for both makes. This assembly plant intends on being split evenly which allows both automakers to equally and quickly respond to market changes and ensure sustainable growth. Because these local jobs are so heavily invested in the future workforce, it is done with the hopes of setting a positive example for other manufacturers in the area. Therefore, Steet Ponte Mazda is readily willing to support this upcoming factory, which makes Alabama the nation's fifth largest auto-producing state!
Our Inventory
If our Mazda inventory hadn't looked tempting yet, it surely does now! With a new home for Mazda cars to be birthed, you can trust that your next model of choice will be closer to get your hands on. Knowing the models on our lot are within range, you can put even more trust in us to provide the highest quality Mazda vehicles that we can offer. Looking for an SUV? We offer 2019 iterations of the Mazda CX-3, Mazda CX-5, and the Mazda CX-9. If you're a lover of sedans or sport cars, we also have the 2019 Mazda3 and the 2019 Mazda MX-5 Miata RF just waiting to be test driven.
If you're interested in the new Mazda factory in Alabama then reach out to Steet Ponte Mazda to learn all of the details! We're located in Yorkville, NY, near Utica, NY, with sales hours six days a week! Speak to a team member at 888-490-5362.
"We are proud to be here with Toyota, with whom we share the bond of pride in manufacturing," said Kiyotaka Shobuda, Mazda's senior managing executive officer. "We are proud to be breaking ground on a new 'home' here in Huntsville — a city that believes in the possibilities of technology and manufacturing, and has striven to realize mankind's greatest dream."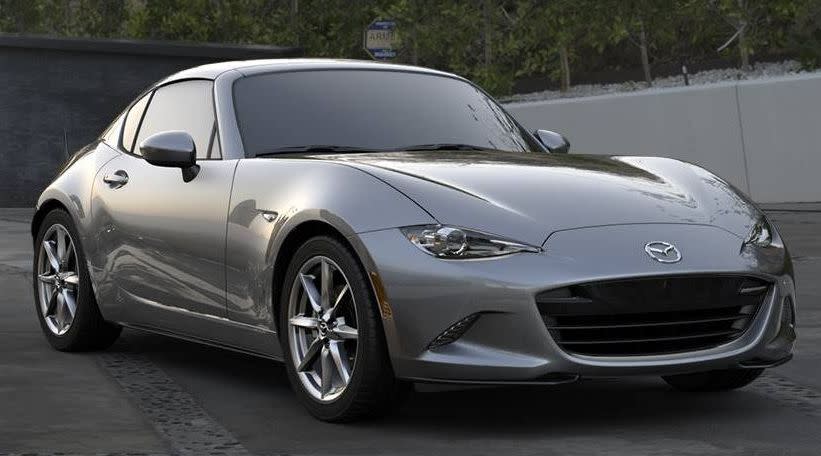 Sales Hours
888-490-5362
| | |
| --- | --- |
| Monday | 9:00 am - 7:00 pm |
| Tuesday | 9:00 am - 7:00 pm |
| Wednesday | 9:00 am - 7:00 pm |
| Thursday | 9:00 am - 7:00 pm |
| Friday | 9:00 am - 6:00 pm |
| Saturday | 9:00 am - 5:00 pm |
| Sunday | Closed |
Testimonials
GOOGLE
6-28-2020
maria Cosimina brancaccio
GOOGLE
3-30-2020
GOOGLE
2-10-2020
GOOGLE
1-28-2020
GOOGLE
9-16-2019
GOOGLE
9-2-2019
GOOGLE
8-26-2019
GOOGLE
7-11-2019
GOOGLE
6-20-2019
GOOGLE
5-30-2019
GOOGLE
5-2-2019
GOOGLE
4-16-2019
GOOGLE
3-28-2019
GOOGLE
10-26-2018
GOOGLE
10-26-2018
GOOGLE
9-26-2018
GOOGLE
9-26-2018
GOOGLE
7-26-2018
GOOGLE
7-26-2018
GOOGLE
7-26-2018
GOOGLE
7-26-2018
FACEBOOK
7-25-2018
GOOGLE
6-26-2018
GOOGLE
6-26-2018
GOOGLE
6-26-2018
GOOGLE
6-26-2018
GOOGLE
5-26-2018
FACEBOOK
4-5-2018
FACEBOOK
4-3-2018
FACEBOOK
3-30-2018
GOOGLE
3-26-2018
GOOGLE
3-26-2018
FACEBOOK
3-24-2018
Read More