Seasonal Maintenance Tips near Boonville, NY
Owning a vehicle comes with a laundry list of responsibilities. And if you neglect your scheduled maintenance check-ins, you could be cutting off a large chunk of your car's lifespan. That's because when you don't take proper care of your car, much like your own health, its performance begins to decline. Being without a mode of transportation can be a real hindrance on your daily routine, so we at Steet Ponte Mazda would like to give you some pointers to help your vehicle take on the changing seasons.
Changing Seasons
Along with making appointments for your usual oil change replacement, there are plenty of other ways that will help keep your vehicle in its best shape ever. With the fluctuating weather that New York brings, it is crucial to be able to prepare and adapt to it, especially winter. With the extreme drop in temperature, your vehicle could be susceptible to engine and battery malfunctions. Not only that, but the constant snow and freezing could also put a damper on your car's undercarriage and tires.
Our Recommendations
With the snow come the snow plows and salt trucks. While the salt helps dissolve ice and snow, it can inevitably wreak all kinds of havoc on your brakes and other critical parts. The salt and grime that make their way up into your vehicle could eventually lead to rust and corrosion. Other tips that help keep your car cruising smoothly are to top off your fluids as necessary and to replace components such as wiper blades and air filters. As soon as the weather breaks we highly suggest to rinse off your vehicle's underbody right away.
Tools and Services
In addition to a quick hose-down, we offer maintenance checks to make sure your ride is in tip-top shape! If you head over to our website and click on the Service tab, you will have everything that you need right at your fingertips. At the right side of the tab, you can schedule appointments and ask our trained mechanics anything that concerns you. If you're looking to save some money, we also offer discounts on a variety of services. From tire rotations to alignment specials and more, you'll have access to a slew of coupons which could save a huge chunk of change!
Head over to the Service Department at Steet Ponte Mazda for more seasonal maintenance tips near Booneville, NY. We're located at 5074 Commercial Dr. in Yorkville, NY.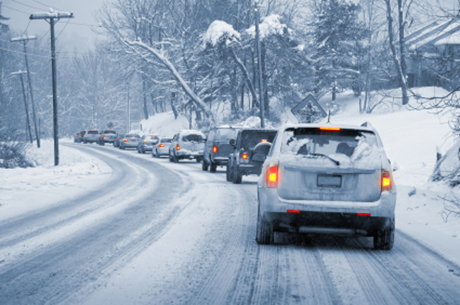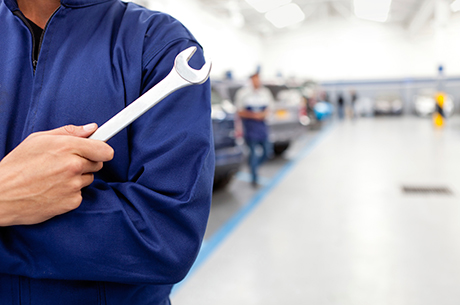 Sales Hours
888-490-5362
| | |
| --- | --- |
| Monday | 9:00 am - 7:00 pm |
| Tuesday | 9:00 am - 7:00 pm |
| Wednesday | 9:00 am - 7:00 pm |
| Thursday | 9:00 am - 7:00 pm |
| Friday | 9:00 am - 6:00 pm |
| Saturday | 9:00 am - 5:00 pm |
| Sunday | Closed |
Testimonials
maria Cosimina brancaccio
GOOGLE
3-30-2020
GOOGLE
2-10-2020
GOOGLE
1-28-2020
GOOGLE
9-16-2019
GOOGLE
9-2-2019
GOOGLE
8-26-2019
GOOGLE
7-11-2019
GOOGLE
6-20-2019
GOOGLE
5-30-2019
GOOGLE
5-2-2019
GOOGLE
4-16-2019
GOOGLE
3-28-2019
GOOGLE
10-26-2018
GOOGLE
10-26-2018
GOOGLE
9-26-2018
GOOGLE
9-26-2018
GOOGLE
7-26-2018
GOOGLE
7-26-2018
GOOGLE
7-26-2018
GOOGLE
7-26-2018
GOOGLE
6-26-2018
GOOGLE
6-26-2018
GOOGLE
6-26-2018
GOOGLE
6-26-2018
GOOGLE
5-26-2018
FACEBOOK
4-5-2018
Read More