Spring Clean Your MAZDA near Utica, NY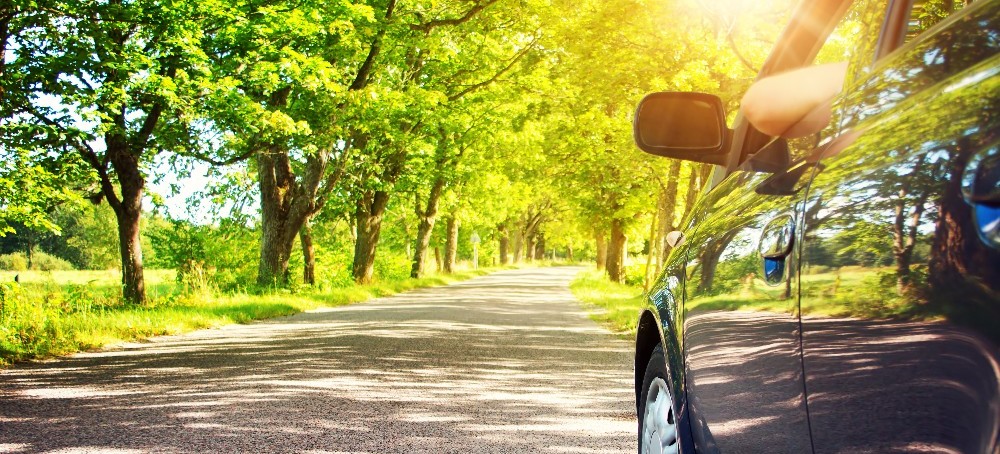 With warm weather on the horizon, it's time to open up the windows, pack away your winter coats, and give your car some attention! Steet Ponte Mazda has a few tips for spring cleaning your Mazda, including routine maintenance that can be done right here at our Service Department.
First Steps
The first step to getting your vehicle ready for warm weather is to clean and sanitize the cabin. You can choose to get the interior detailed or you can do it at home. We recommend starting by removing everything from the cabin, including personal items and the floor mats. Don't forget to empty the trunk as well. Now you're ready to take your vehicle in for a detailing appointment or go ahead and continue the process from home. If you are going to clean it yourself, vacuuming the cabin is a good next step. This will remove any dust, dirt, crumbs, or even salt that has accumulated over the winter months. It's especially important to vacuum first if you have a leather interior, as this helps to ensure you don't scratch the upholstery or trim when sanitizing it.
Sanitizing the Interior
Now it's time to sanitize the interior. For maximum peace of mind you can sanitize major touchpoints, such as the door handles and steering wheel, every few days with a cloth lightly coated in a cleaning liquid. A freshly vacuumed interior, however, is the ideal time to give the full cabin a good cleaning. The key thing to keep in mind is the fabric or trim material that is inside your Mazda model. Leather should always be cleaned with a special product designed to remove dust and germs without drying it out. Fabric upholstery and synthetic trim can handle mild soaps and detergents, but be careful of anything with a high bleach content. Touchscreen displays and the center console buttons can be cleaned with a microfiber cloth that you would find for laptops or computers. Fill out our Ask a Tech form if you have product questions!
Cabin Air Filter Replacement
Once you've done everything on your part to clean the cabin, there's still one area that can pose a threat -- the cabin air filter. This small but essential part works hard to keep outside pollutants from entering the interior when you turn on the air conditioner or heat. Over time, this filter will become clogged from all of the dirt and other contaminants it has blocked, which leads to poor air quality inside your vehicle. You may notice a strange smell or that your windows are consistently dirty. These are signs that it's time to visit our Service Department for a quick cabin air filter replacement. Our certified technicians will you have back on the road in your Mazda CX-5 or Mazda3 breathing easily.
Now that you know more about how to spring clean your Mazda near Utica, NY, stop by and see us to make sure that your routine maintenance is up to date! We look forward to serving you soon here at Steet Ponte Mazda.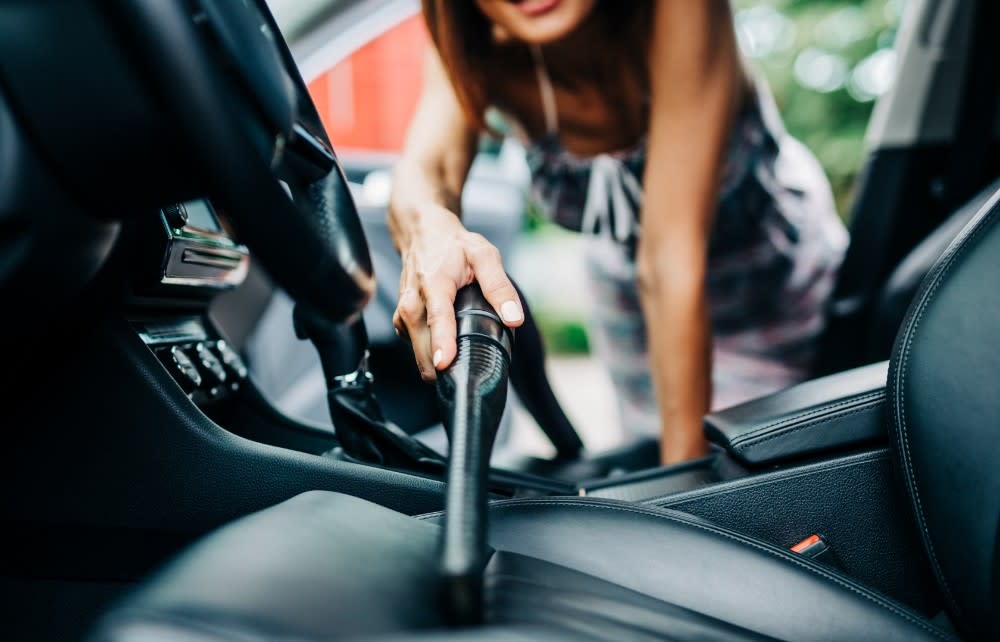 Service Hours
888-502-6004
| | |
| --- | --- |
| Monday | 8:00 am - 5:00 pm |
| Tuesday | 8:00 am - 5:00 pm |
| Wednesday | 8:00 am - 5:00 pm |
| Thursday | 8:00 am - 5:00 pm |
| Friday | 8:00 am - 5:00 pm |
| Saturday | 8:00 am - 12:00 pm |
| Sunday | Closed |
Testimonials
GOOGLE
6-28-2020
maria Cosimina brancaccio
GOOGLE
3-30-2020
GOOGLE
2-10-2020
GOOGLE
1-28-2020
GOOGLE
9-16-2019
GOOGLE
9-2-2019
GOOGLE
8-26-2019
GOOGLE
7-11-2019
GOOGLE
6-20-2019
GOOGLE
5-30-2019
GOOGLE
5-2-2019
GOOGLE
4-16-2019
GOOGLE
3-28-2019
GOOGLE
10-26-2018
GOOGLE
10-26-2018
GOOGLE
9-26-2018
GOOGLE
9-26-2018
GOOGLE
7-26-2018
GOOGLE
7-26-2018
GOOGLE
7-26-2018
GOOGLE
7-26-2018
FACEBOOK
7-25-2018
GOOGLE
6-26-2018
GOOGLE
6-26-2018
GOOGLE
6-26-2018
GOOGLE
6-26-2018
GOOGLE
5-26-2018
FACEBOOK
4-5-2018
FACEBOOK
4-3-2018
FACEBOOK
3-30-2018
GOOGLE
3-26-2018
GOOGLE
3-26-2018
FACEBOOK
3-24-2018
Read More