Steet Ponte Mazda's Retail Evolution Facility
Steet Ponte Mazda is excited to announce that we are breaking ground on a new Retail Evolution Facility! This state-of-the-art space will be a place for customers to experience the Mazda brand in a uniquely interactive way. Stay tuned for more updates as the construction progresses!
A New Kind of Shopping Experience
Back in 2014 Mazda announced an initiative to add innovation and clear brand vision to Mazda dealerships, particularly the showroom. As Mazda continues to evolve and define its sleek, natural theme, they want customers and dealers to have a coordinating experience. As more and more customers desire to do research online and may every consider purchasing a vehicle that way, the showroom experience needs to feel like home. We are thrilled to be a part of this process!
Showroom Features
What can you expect to see from Steet Ponte Mazda's Retail Evolution Facility? We've just begin the construction process, but following the theme of other Mazda Retail Evolution stores, there will be an open floorplan to display all of the latest models and encourage casual browsing. Keep an eye for details like real wood and comfortable seating that evokes the relaxing atmosphere of your living room. This will be a place where advanced technology comes together with the personalized customer service you've come to know from our team. We think our customers are really going to love taking advantage of the Customer Lounge, featuring complimentary beverages, free WiFi to check your emails or browse our online listings, and even a place to charge your phone.
The Steet Ponte Mazda Difference
Featuring a great selection of new and used vehicles, as well as a comprehensive Service Department, we are your local source for all things vehicle-related. We've helped customers from throughout the Albany, Utica, Yorkville, and surrounding areas get a car they love and can afford. You can also come to us for expert repairs and trustworthy maintenance to keep your investment running at peak peformance.
To learn more about Steet Ponte Mazda's upcoming Retail Evolution facility, give us a call at 888-490-5362 or just stop by Commercial Drive in Yorkville Drive to check out what we have built so far!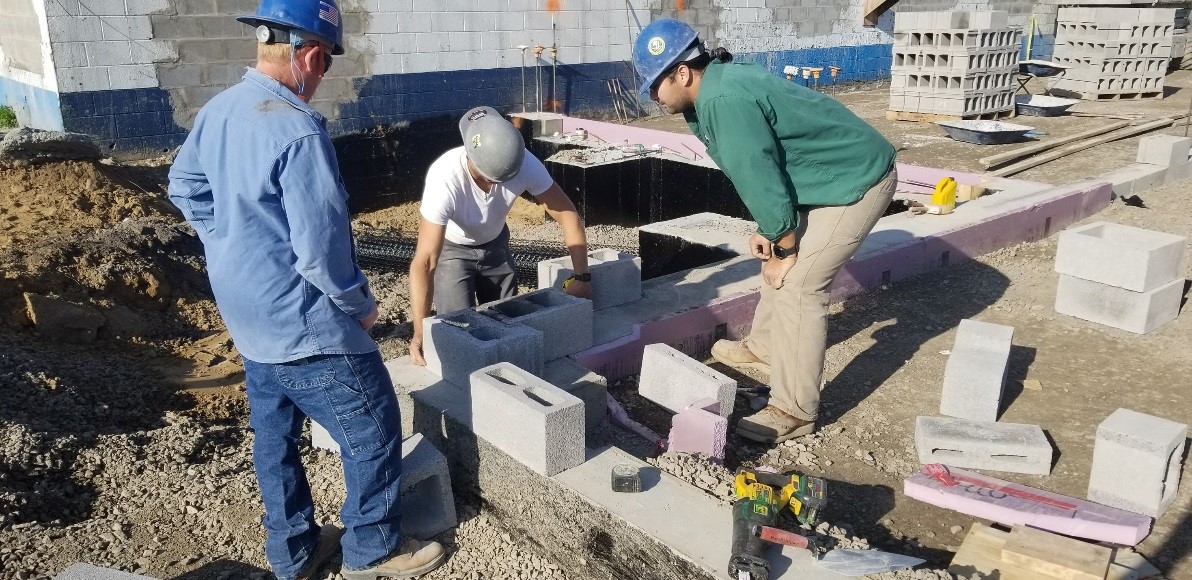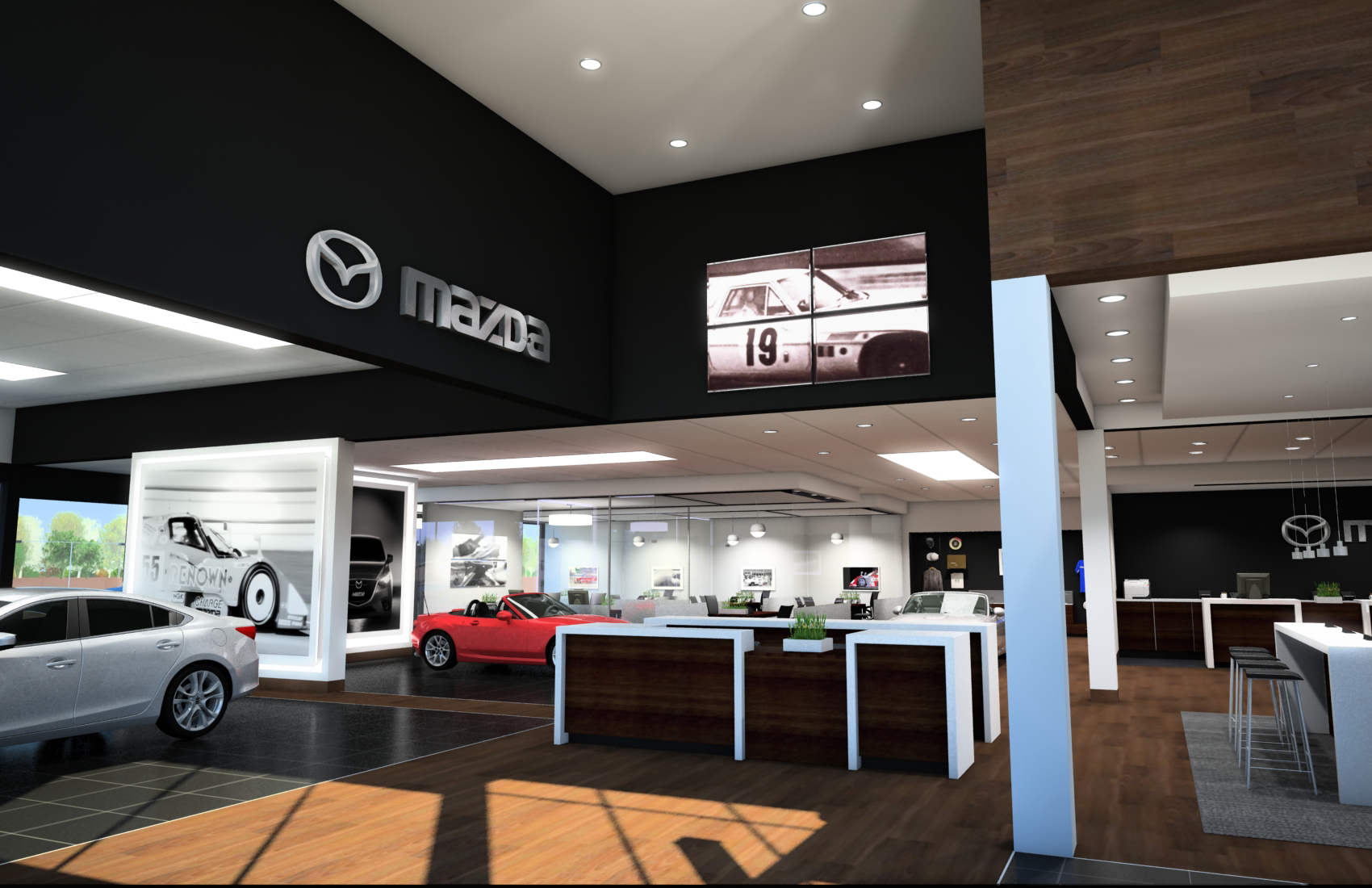 Sales Hours
888-490-5362
| | |
| --- | --- |
| Monday | 9:00 am - 7:00 pm |
| Tuesday | 9:00 am - 7:00 pm |
| Wednesday | 9:00 am - 7:00 pm |
| Thursday | 9:00 am - 7:00 pm |
| Friday | 9:00 am - 6:00 pm |
| Saturday | 9:00 am - 5:00 pm |
| Sunday | Closed |
Testimonials
maria Cosimina brancaccio
GOOGLE
3-30-2020
GOOGLE
2-10-2020
GOOGLE
1-28-2020
GOOGLE
9-16-2019
GOOGLE
9-2-2019
GOOGLE
8-26-2019
GOOGLE
7-11-2019
GOOGLE
6-20-2019
GOOGLE
5-30-2019
GOOGLE
5-2-2019
GOOGLE
4-16-2019
GOOGLE
3-28-2019
GOOGLE
10-26-2018
GOOGLE
10-26-2018
GOOGLE
9-26-2018
GOOGLE
9-26-2018
GOOGLE
7-26-2018
GOOGLE
7-26-2018
GOOGLE
7-26-2018
GOOGLE
7-26-2018
GOOGLE
6-26-2018
GOOGLE
6-26-2018
GOOGLE
6-26-2018
GOOGLE
6-26-2018
GOOGLE
5-26-2018
FACEBOOK
4-5-2018
Read More