Tire Rotation Service near Albany, NY
Whether you drive a brand-new vehicle or one that's been well loved, keeping up with routine maintenance is a must. One such job that should already be a part of your Mazda's regular servicing is a tire rotation. Today, the Service Department at Steet Pont Mazda is here to bring you up to speed on why this task is necessary and what it involves, so you don't delay having it performed by our team of top-tier technicians.
Why Do I Need to Rotate My Tires?
Although all four wheels maintain constant contact with the road below, they actually experience varying degrees of strain that affects how quickly your tires degrade. For instance, the leading pair must contend with the additional forces of turning, braking, and supporting the engine mechanics beneath the hood, meaning that they tend to wear out faster than the trailing set. When left unrectified, this means you'll need to replace the front tires more frequently, which ends up being more expensive in the long run than buying four tires at once. Furthermore, in the meantime, the uneven wear patterns can impact your stability and traction, making your sedan or SUV less safe and less fuel efficient.
Exceptional Care
When you swing by our service bay for a tire rotation, our mechanics will be ready and waiting to get to work. First, they'll examine your tires' wear to determine the ideal configuration. Additionally, we'll take several other aspects into account, such as your vehicle's age and its drivetrain, to ensure that we move things around in the most effective way possible. Finally, after completing the tire rotation, we'll gladly perform any other routine tasks that your ride might require, such as an oil change, battery replacement, or brake check. Before sending you on your way, we'll let you know when you'll likely be due for a fresh set of tires!
Online Resources
To help facilitate your experience with us, we proudly offer numerous online tools for your convenience. By clicking on the Service menu near the top of the page, you'll be able to view our most recent service specials, as well as links to resources such as the Vehicle Recall Request form. Additionally, we make it quick and easy to reserve a specific timeslot for your upcoming visit via the Schedule Appointment link. Just fill it out, send it our way, and we'll confirm the details!
Our tire rotation service near Albany, NY, is just one of the many benefits of working with Steet Ponte Mazda. To discover everything else we can do, pay us a visit at 5074 Commercial Dr. in Yorkville, NY. We can't wait to meet you!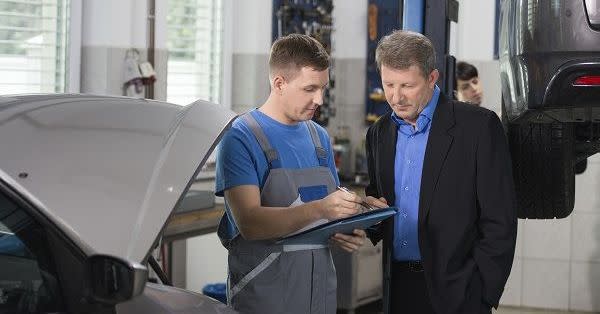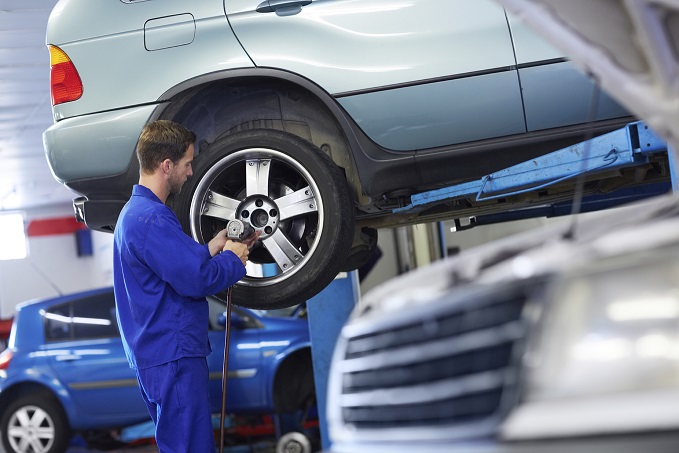 Service Hours
888-502-6004
| | |
| --- | --- |
| Monday | 8:00 am - 5:00 pm |
| Tuesday | 8:00 am - 5:00 pm |
| Wednesday | 8:00 am - 5:00 pm |
| Thursday | 8:00 am - 5:00 pm |
| Friday | 8:00 am - 5:00 pm |
| Saturday | 8:00 am - 12:00 pm |
| Sunday | Closed |
Testimonials
GOOGLE
6-28-2020
maria Cosimina brancaccio
GOOGLE
3-30-2020
GOOGLE
2-10-2020
GOOGLE
1-28-2020
GOOGLE
9-16-2019
GOOGLE
9-2-2019
GOOGLE
8-26-2019
GOOGLE
7-11-2019
GOOGLE
6-20-2019
GOOGLE
5-30-2019
GOOGLE
5-2-2019
GOOGLE
4-16-2019
GOOGLE
3-28-2019
GOOGLE
10-26-2018
GOOGLE
10-26-2018
GOOGLE
9-26-2018
GOOGLE
9-26-2018
GOOGLE
7-26-2018
GOOGLE
7-26-2018
GOOGLE
7-26-2018
GOOGLE
7-26-2018
FACEBOOK
7-25-2018
GOOGLE
6-26-2018
GOOGLE
6-26-2018
GOOGLE
6-26-2018
GOOGLE
6-26-2018
GOOGLE
5-26-2018
FACEBOOK
4-5-2018
FACEBOOK
4-3-2018
FACEBOOK
3-30-2018
GOOGLE
3-26-2018
GOOGLE
3-26-2018
FACEBOOK
3-24-2018
Read More