What's Mazda's KODO: Soul of Motion?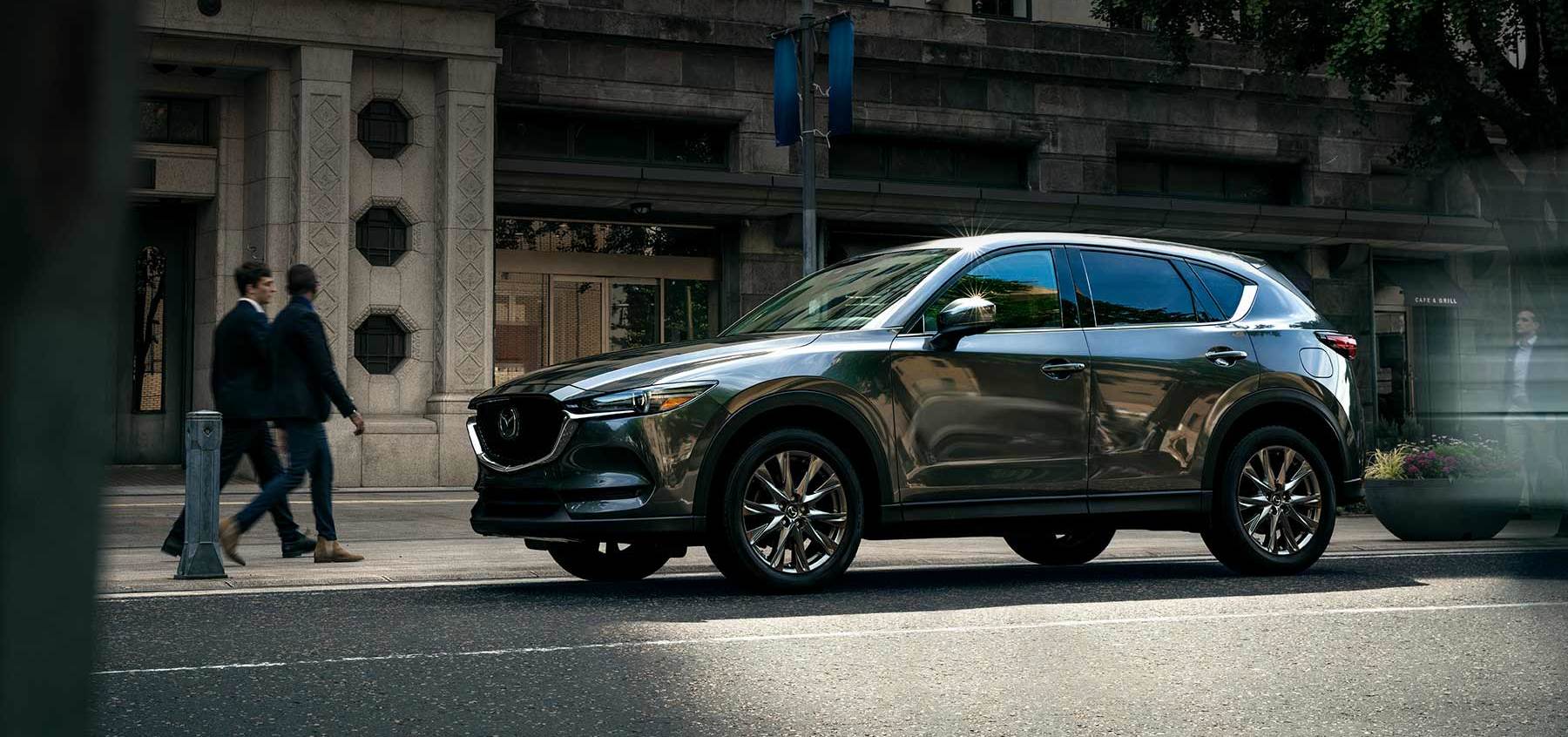 When our clients here at Steet Ponte Mazda peruse out lot, one of the first things they notice is the gorgeous design of Mazda's vehicles. We know you'll be in the same boat when you visit us here at 5074 Commercial Drive in Yorkville, NY. Until then, continue reading below to see how this manufacturer embeds an artistic spirit into each of their rides.
KODO: Soul of Motion
When a Mazda turns onto the street, folks from near and far automatically turn their heads. That's because these vehicles are alluringly designed with an aura of spirit and personality. The engineers at this manufacturer are given free reign to develop designs that immediately appeal to the senses and evoke an emotional reaction. The philosophy that drives it all is called KODO: Soul of Motion. The goal is to create a sensory experience that captures movement, even at a standstill. Take a look at the Mazda3 Sedan, the Mazda CX-5, Mazda Miata, or any other set of wheels in Mazda's lineup, and it's hard to argue that they accomplished what they set out to do. With swooping body lines that dip and rise from the front to the back, these vehicles truly set themselves apart.
Craftsmanship
It goes without saying that creating new car designs is a long process. This is especially true for Mazda because they use more traditional methods than other manufacturers. While other engineers develop their new vehicles using 3D models and are aided by computers, folks at Mazda are committed to using clay. In fact, they use more clay than any other carmaker. The benefit of this is that it allows for a more tactile experience while allowing the shape of the design to slowly reveal itself to the artist. This organic process offers a greater degree of flexibility, which is why Mazda vehicles are always full of surprises.
Radiant Colors
When you swing by our dealership and examine some of our Mazdas for yourself, you'll see that the same amount of attention that goes into the overall shape of these cars goes into the finer details as well. As an example, the collection of premium paints developed by Mazda are made with absolute diligence. Together, the color designer and maser painter create shades and then ensure that they transition seamlessly when applied to cars. When you visit us, be sure to ask one of our associates about the Soul Red Crystal Metallic color. As soon as you see it for yourself, you'll realize that all the work that goes into it pays off in big ways!
If anyone asks you "What's Mazda's KODO: Soul of Motion?" you'll have the answer. The best way to experience this design philosophy for yourself is to visit Steet Ponte Mazda during our accommodating business hours.
Testimonials
maria Cosimina brancaccio
GOOGLE
3-30-2020
GOOGLE
2-10-2020
GOOGLE
1-28-2020
GOOGLE
9-16-2019
GOOGLE
9-2-2019
GOOGLE
8-26-2019
GOOGLE
7-11-2019
GOOGLE
6-20-2019
GOOGLE
5-30-2019
GOOGLE
5-2-2019
GOOGLE
4-16-2019
GOOGLE
3-28-2019
GOOGLE
10-26-2018
GOOGLE
10-26-2018
GOOGLE
9-26-2018
GOOGLE
9-26-2018
GOOGLE
7-26-2018
GOOGLE
7-26-2018
GOOGLE
7-26-2018
GOOGLE
7-26-2018
GOOGLE
6-26-2018
GOOGLE
6-26-2018
GOOGLE
6-26-2018
GOOGLE
6-26-2018
GOOGLE
5-26-2018
FACEBOOK
4-5-2018
Read More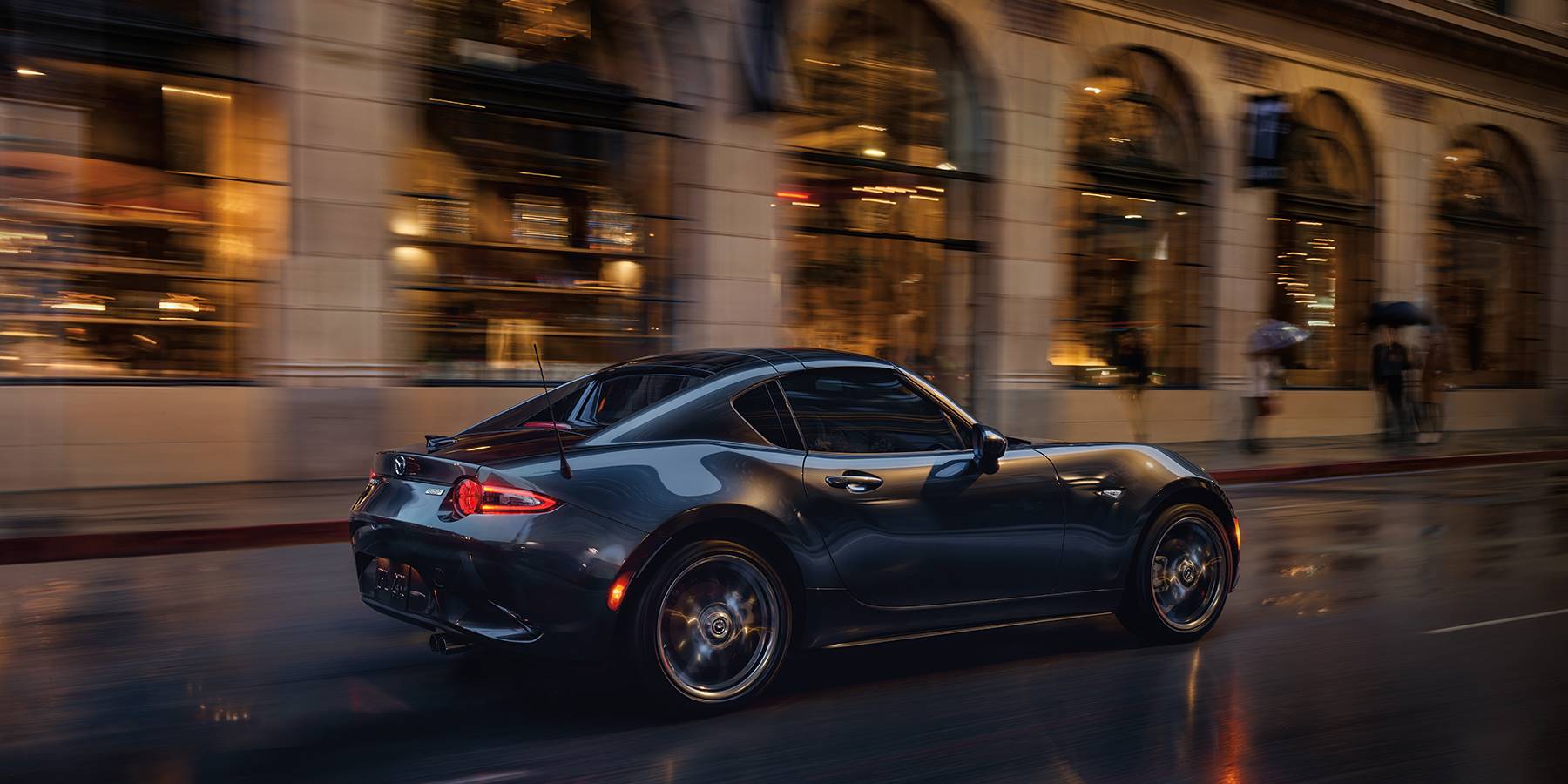 Sales Hours
888-490-5362
| | |
| --- | --- |
| Monday | 9:00 am - 7:00 pm |
| Tuesday | 9:00 am - 7:00 pm |
| Wednesday | 9:00 am - 7:00 pm |
| Thursday | 9:00 am - 7:00 pm |
| Friday | 9:00 am - 6:00 pm |
| Saturday | 9:00 am - 5:00 pm |
| Sunday | Closed |