Whether You're Seeking An Auto Loan Or Mazda Lease, Steet Ponte Mazda Offers Comprehensive Financing Solutions
Mazda models are known for their value, but we know that buying any vehicle one of the biggest investments you'll ever make. With that in mind, the team in our auto financing department is here to help.
Our Finance Manager, Jim Spencer has been working here at Steet Ponte Mazda since we opened our doors to our new facility, and can help you with any of your credit and financing needs! All types of credit, from good to bad, can qualify for an auto loan. No credit, no problem! We will work with you to secure a no credit car loan if your situation demands it. Steet-Ponte Mazda has strong relationships and is committed to finding you the perfect car loan company to suit your car finance needs.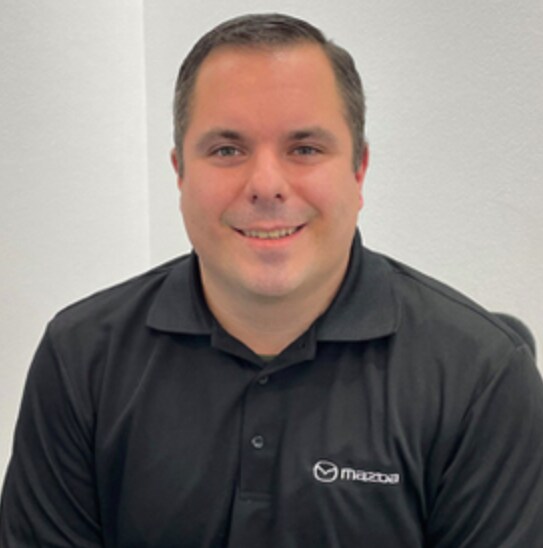 Low interest car loans are available for customers with existing loans. We can help you refinance your car loan or adjust the term of the contract. You're just a step away from approved car financing!
Once you have found a model that suits your needs, fill out our user-friendly contact form to get in touch with us, or fill out a Finance Application from the comfort and privacy of your home. If you'd rather speak with one of the members of our staff, they'd be more than happy to take your call and get you started. Better yet, you're always welcome to pay us a visit at our dealership here in Yorkville. We look forward to seeing you!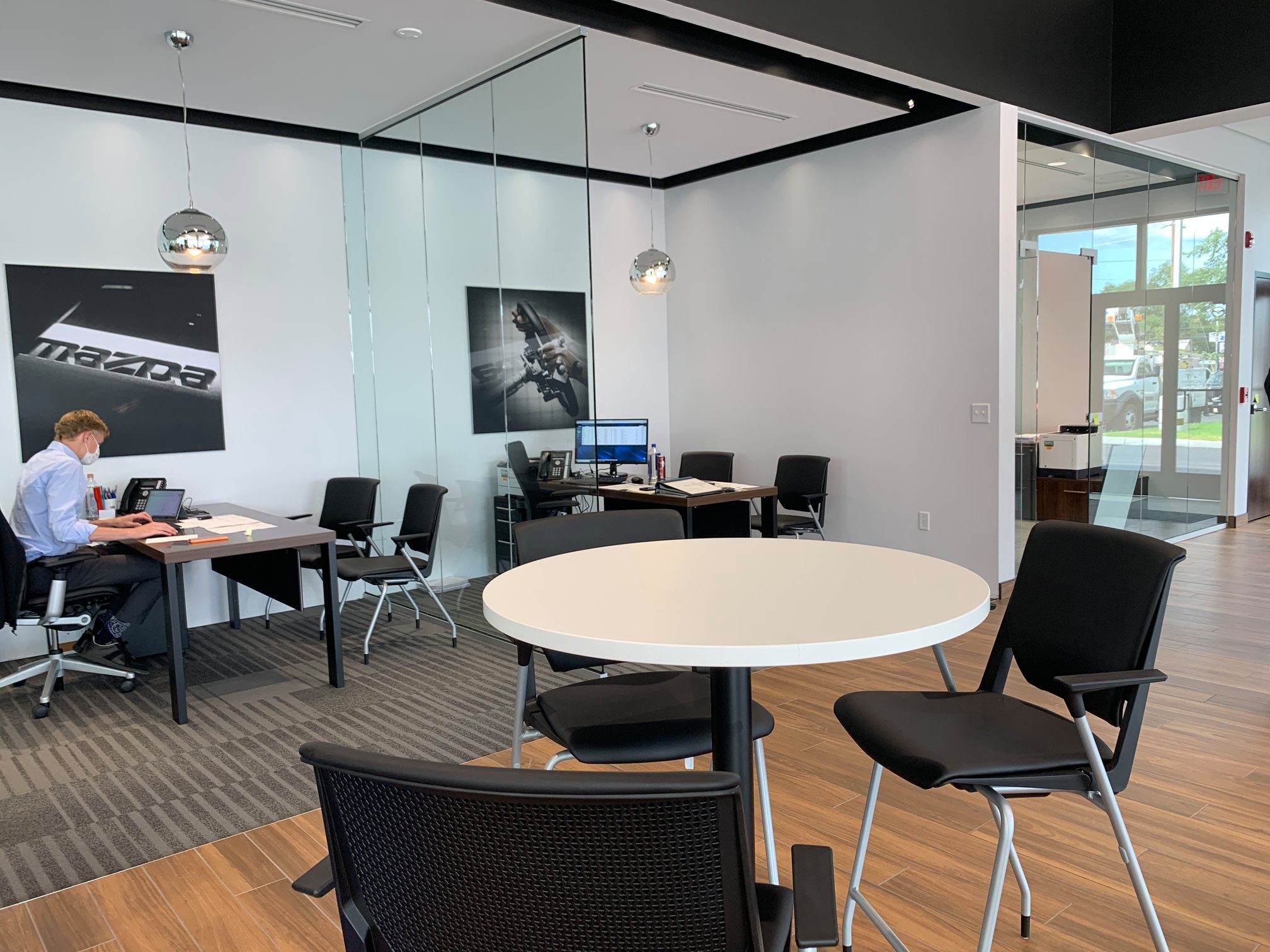 Advantages Of Leasing Your Next New Or Certified Pre-owned Mazda From Steet Ponte Mazda
If you're someone who enjoys owning the latest and greatest version of everything from smartphones and laptops to sporting gear, you may want to consider leasing your next car. If you've found a car you love, but finance payments are a little outside your budget, that's another reason to consider leasing. In short, there are some distinct advantages to leasing - versus financing - your next new Mazda or certified pre-owned (CPO) Mazda.
You'll have lower monthly payments and a lower - or even no - down payment. Monthly lease payments are typically lower than monthly finance payments, because you're only paying for the depreciation of the vehicle during the term of your lease, rather than paying for the whole vehicle cost. As far as the down payment goes, the amount is usually lower when leasing, and in some cases the dealer will waive the down payment all together.
You can drive a new car more frequently. It's now possible for qualified buyers to lease a car for as short as 24 months, and leases typically are for 36 or 48 months at the longest. That means you can be driving a new model as often as every two years.
Your maintenance and repair costs are minimized. Because a new or CPO lease is typically the same length or, more likely, shorter than your car's new vehicle warranty, you'll be covered for most major repairs and in some cases, regularly scheduled maintenance. You can drive more car than you might otherwise be able to afford. Because your monthly payments are lower, along with a lower or no down payment, you can choose to lease a more expensive car than you might choose if you were to finance the purchase. At the very least, you may be able to afford a nicer trim level.
We have a great selection of new Mazda models CPO Mazdas here at Steet Ponte Mazda, including the Mazda3 and Mazda6 sedans and hatchback; the Mazda CX-30, Mazda CX-5, and Mazda CX-9 Crossover SUVs. Once you settle on the Mazda model that's right for you, Jim will help arrange a lease or financing agreement that works for you and your lifestyle.
Steet Ponte Mazda is located in Yorkville, NY, at 5065 Commercial Drive and we're proud to serve the neighboring communities of Utica, Rome, Whitesbroro, & Herkimer NY. Our dealership is open Monday through Thursday from 9:00 am to 7:00 pm, Friday from 9:00 am to 6:00 pm and Saturday from 9:00 am to 5:00 pm. Stop by today, or give us a call at (315) 927-5081 to schedule a test drive.
Your privacy is important to us.
Steet Ponte Mazda takes your privacy seriously and does not rent or sell your personal information to third parties without your consent.
Read our privacy policy.