New Mazda Factory Construction Updates
As workers make continuous progress on the upcoming Mazda plant in Huntsville, AL, the team members here at Steet Ponte Mazda can't wait for the latest sedans and crossovers to roll off the production line. Although there's still some time to go until we reach that point, we would like to share a few updates with our valued clients, as it won't be long before this factory is cranking out your next dream vehicle! Feel free to contact us to hear more.
Background Information
Ground first broke in Huntsville, AL, back in November 2018 for what will eventually become a factory producing up to 300,000 vehicles per year. Owned by Mazda Toyota Manufacturing, U.S.A, Inc., this facility will ultimately span 3.3 million square feet and dominate the landscape of Limestone County off Alabama Highway 20. Not only this, but the newly formed joint-venture company will provide up to 4,000 jobs with potentially up to 15,000 indirect positions, supplying a significant economic stimulus in the area. Overall, the factory is a $1.6 billion investment, with additional donated funds amounting $250,000 to be used to support technical programs in local school districts.
Updates
Since work first began, crews have already erected the skeletons of what will eventually be the final assembly building, as well as two other structures. The sprawling campus is currently dominated by the presence of cranes and construction vehicles, which can be clearly seen from the nearby highway. In particular, one building in the eastern part of the site is where the latest generation of the Toyota Corolla and a new upcoming Mazda crossover will be assembled. In the end, a total of three facilities will produce Mazda and Toyota vehicles. Current projections have the first models leaving the plant in 2021.
Visit Us Today!
While construction is underway, why not pass the time by paying Steet Ponte Mazda a visit? During your trip, we'll gladly help you get your fix for the latest models by showing you around our showroom and joining you for a test drive or two. Since there's still a few years to go, you could easily sign up for a lease of the newest Mazda3 Sedan or Mazda CX-5. That way, by the time you're due for an upgrade, the facility should be cranking out stunning vehicles for you to enjoy! Of course, you can also visit our Service Department for routine maintenance and repairs.
Hopefully, these new Mazda factory construction updates have satisfied your appetite for information. We at Steet Ponte Mazda are just as excited as you are for this brand-new facility to start producing Mazda vehicles right here in the US!
Sales Hours
888-490-5362
| | |
| --- | --- |
| Monday | 9:00 am - 7:00 pm |
| Tuesday | 9:00 am - 7:00 pm |
| Wednesday | 9:00 am - 7:00 pm |
| Thursday | 9:00 am - 7:00 pm |
| Friday | 9:00 am - 6:00 pm |
| Saturday | 9:00 am - 5:00 pm |
| Sunday | Closed |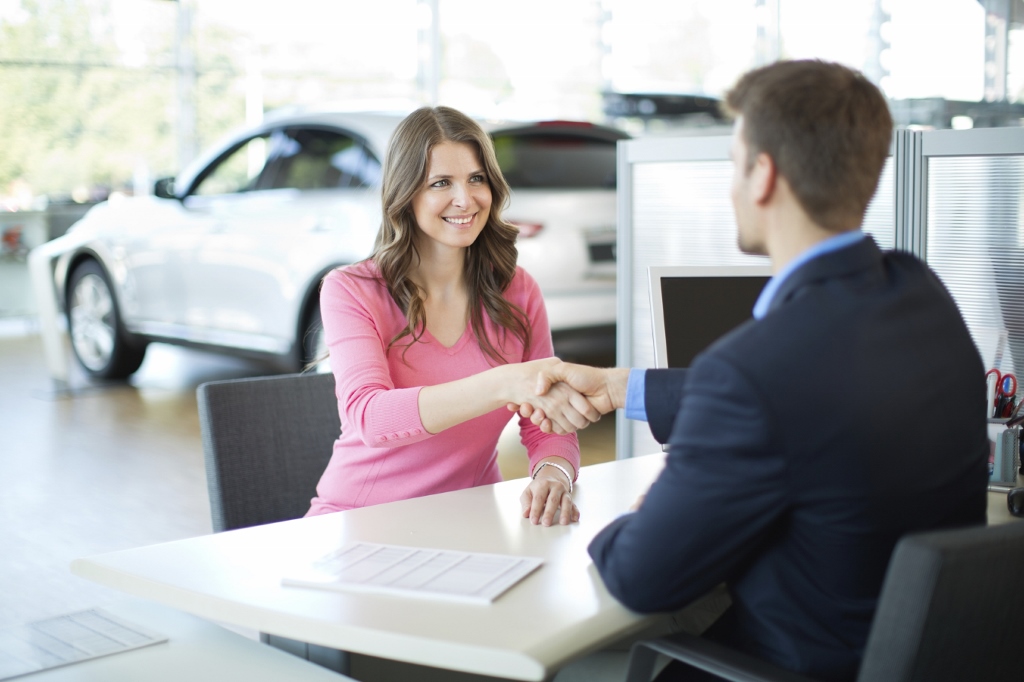 Testimonials
GOOGLE
6-28-2020
maria Cosimina brancaccio
GOOGLE
3-30-2020
GOOGLE
2-10-2020
GOOGLE
1-28-2020
GOOGLE
9-16-2019
GOOGLE
9-2-2019
GOOGLE
8-26-2019
GOOGLE
7-11-2019
GOOGLE
6-20-2019
GOOGLE
5-30-2019
GOOGLE
5-2-2019
GOOGLE
4-16-2019
GOOGLE
3-28-2019
GOOGLE
10-26-2018
GOOGLE
10-26-2018
GOOGLE
9-26-2018
GOOGLE
9-26-2018
GOOGLE
7-26-2018
GOOGLE
7-26-2018
GOOGLE
7-26-2018
GOOGLE
7-26-2018
FACEBOOK
7-25-2018
GOOGLE
6-26-2018
GOOGLE
6-26-2018
GOOGLE
6-26-2018
GOOGLE
6-26-2018
GOOGLE
5-26-2018
FACEBOOK
4-5-2018
FACEBOOK
4-3-2018
FACEBOOK
3-30-2018
GOOGLE
3-26-2018
GOOGLE
3-26-2018
FACEBOOK
3-24-2018
Read More