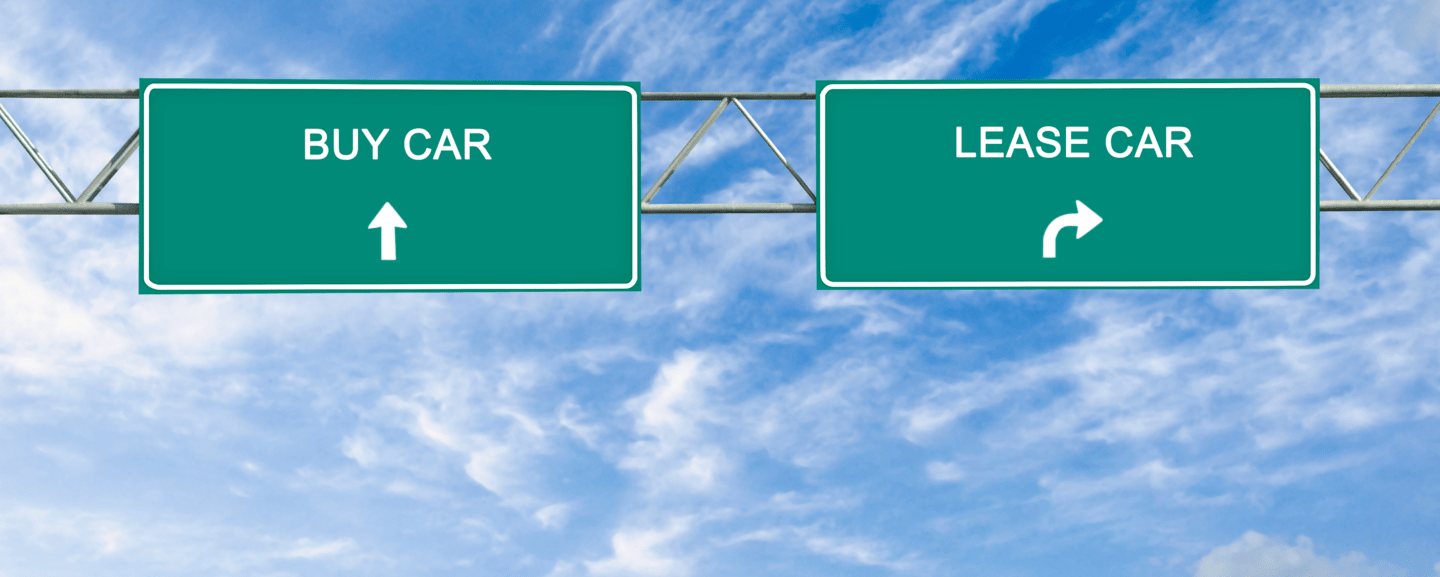 Whether you want to fully own your next vehicle or just drive it for a few years, we'll chat about the benefits of buying and leasing below so you can see which best fits your lifestyle.
Financing
The most common way to acquire a vehicle is financing. The agreement for this option usually lasts between four to seven years and a down payment is generally required. While you're responsible for the entire sticker price, we will get in touch with our lenders to secure you a loan that's within your budget. You don't have to worry about draining your bank account as we will also set you up with a payment plan that splits up the total cost into manageable monthly installments. Once you've made the final contribution, you will be the permanent owner of the vehicle. Since the car is going to be yours at the end, you have the option of customizing it to your liking with accessories and you can decide to sell it to us or trade it in when your agreement is over.
Leasing
Of course, if you only need a vehicle for a short term or you are a fan of often driving the most recent models on the market, leasing is the way to go. These types of contracts are typically anywhere from two to four years and you only have to cover the depreciation value. Leasing is also only exclusive to brand-new vehicles and comes with a set mileage, however, it allows you to enjoy cutting-edge technology and the latest interior and exterior amenities. As your contract is coming to a close, you will have a few routes to think about going forward. For example, you can continue to lease another Mazda vehicle that's arrived in our showroom or perhaps even buy out the automobile you've been leasing for its new balance to make it yours for good. If you aren't too sure which vehicle you want next, you can simply return the keys right back to us.
Start Your Search Today
If you would like to start sifting through our inventory, just select the New Vehicles or Pre-Owned tab at the top. Then, choose an icon or category from the drop-down menu and you'll be able to see what's in our stock at this time. On the following page, you can narrow your search down even further by make, model, year, and price with the filters on the left-hand side so you aren't wasting time and are only seeing vehicles that possess the features you want.
We've included a photo gallery for each as well for you to view the interior and exterior of each model before stopping in to see it in person. If you click on any of the images, you will be taken to a screen that displays additional specs and crash-test rating information. When you would like to schedule a test drive for one of our models, give us a call!
Now that you know about the advantages of buy vs lease near Utica, NY, let our Finance Department set you up with a competitive contract. We can't wait to get you into the driver's seat of the vehicle you have your sights set on with a rate that puts a smile across your face. See you soon!