Oil Change Service near Utica, NY
Whether you recently purchased a Mazda vehicle or have a tried and true model you've been driving for years, keeping up with oil changes is essential. We at Steet Ponte Mazda know it can be difficult to keep track of routine maintenance, which is why we have a dedicated Service Department to make the process simple! If you have any questions, just call us at 888-502-6004, we're available six days a week!
The Importance of Engine Oil
As you cruise through the state of New York or just around town, your engine is using oil to keep its many small parts from grinding against each other. When you have a fresh supply of clean oil, you can enjoy maximum performance from your Mazda CX-5 or Mazda6. However, when that oil supply becomes too low or is clogged with contaminates, you may notice decreased acceleration and efficiency. Let the problem linger for too long and irreversible engine damage can even occur. That's why always suggest marking a reminder in your smartphone or calendar for the timeline recommended in your Owner's Manual.
When Should You Get an Oil Change?
Depending on your model and the age of the vehicle, you'll have a unique mileage suggestion for when to get an oil change. In addition to referencing the Owner's Manual, be sure to take into account your driving style. Certain kinds of driving, such as stop-and-go traffic, causes extra work for the engine and uses more oil. Driving for extended periods of time in extreme heat and cold can also cause additionally stress on the parts under the hood, as does towing heavy loads. If you're unsure, a good general rule is to visit your local Service Center every six months. This allows our technicians to keep an eye on the condition of the engine and clean out any dirty oil. You can also send us an inquiry at any time with our Ask a Tech form!
Schedule an Appointment Today!
Now that you know the importance of an oil change and how to create a timeline, schedule your appointment. Our simple online form allows you to reserve an oil change service in just a few minutes. Be sure to check our service coupons to see if you can save on your appointment or combine another routine maintenance task with a bundle discount. Our certified technicians are trained to handle all models, so you can sit back and relax with confidence while they get right to work.
Come to Steet Ponte Mazda and let us take care of your vehicle with an oil change service near Utica, NY! We look forward to meeting you soon at 504 Commercial Dr. in Yorkville, NY.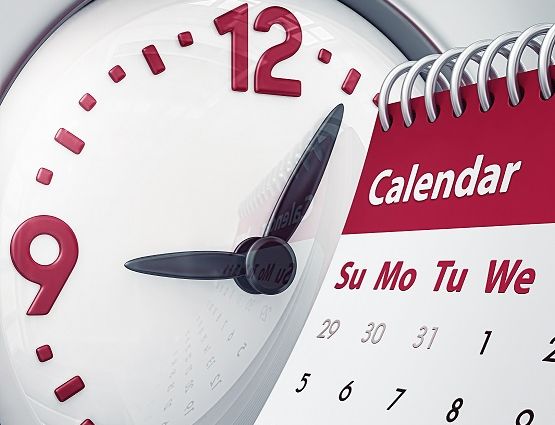 Service Hours
888-502-6004
| | |
| --- | --- |
| Monday | 8:00 am - 5:00 pm |
| Tuesday | 8:00 am - 5:00 pm |
| Wednesday | 8:00 am - 5:00 pm |
| Thursday | 8:00 am - 5:00 pm |
| Friday | 8:00 am - 5:00 pm |
| Saturday | 8:00 am - 12:00 pm |
| Sunday | Closed |
Testimonials
GOOGLE
6-28-2020
maria Cosimina brancaccio
GOOGLE
3-30-2020
GOOGLE
2-10-2020
GOOGLE
1-28-2020
GOOGLE
9-16-2019
GOOGLE
9-2-2019
GOOGLE
8-26-2019
GOOGLE
7-11-2019
GOOGLE
6-20-2019
GOOGLE
5-30-2019
GOOGLE
5-2-2019
GOOGLE
4-16-2019
GOOGLE
3-28-2019
GOOGLE
10-26-2018
GOOGLE
10-26-2018
GOOGLE
9-26-2018
GOOGLE
9-26-2018
GOOGLE
7-26-2018
GOOGLE
7-26-2018
GOOGLE
7-26-2018
GOOGLE
7-26-2018
FACEBOOK
7-25-2018
GOOGLE
6-26-2018
GOOGLE
6-26-2018
GOOGLE
6-26-2018
GOOGLE
6-26-2018
GOOGLE
5-26-2018
FACEBOOK
4-5-2018
FACEBOOK
4-3-2018
FACEBOOK
3-30-2018
GOOGLE
3-26-2018
GOOGLE
3-26-2018
FACEBOOK
3-24-2018
Read More