Tips for Sanitizing Your MAZDA in Yorkville, NY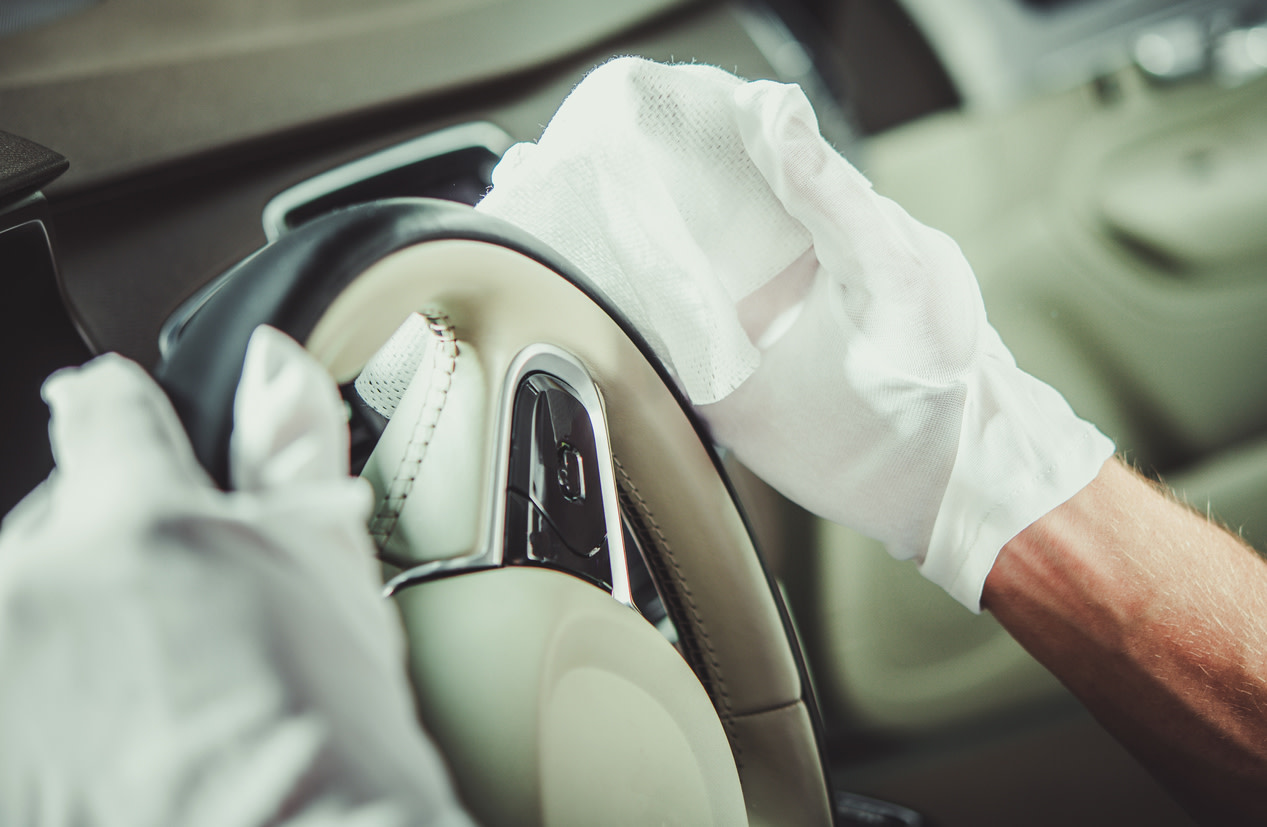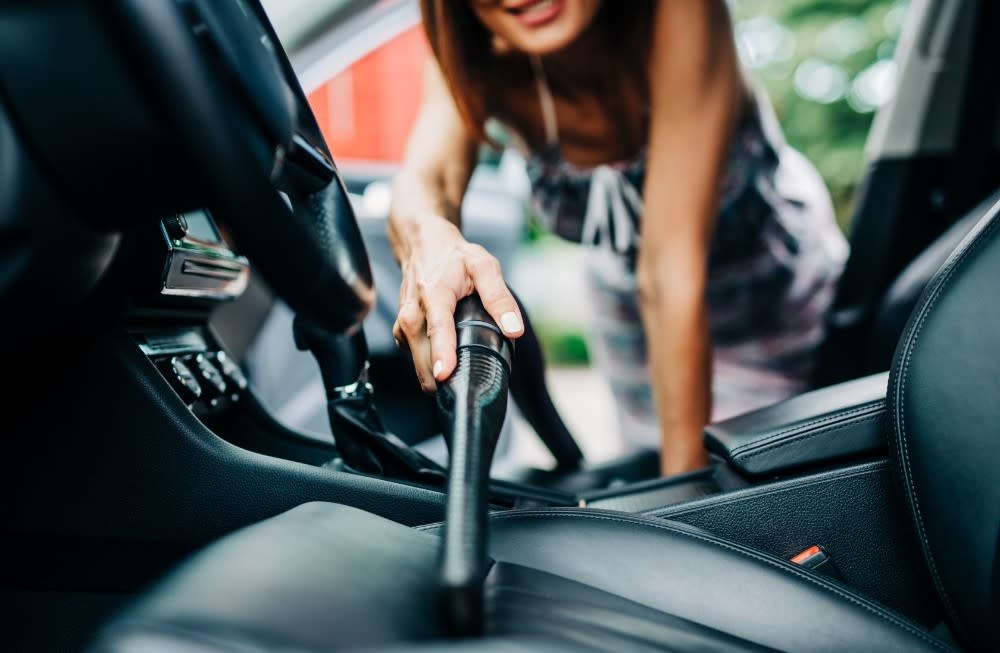 When you utilize your Mazda for everything from daily commutes, to road trips, to errand runs on the weekends, you'll want your vehicle to be as clean as it can be. Otherwise, you risk spreading bacteria to all those that ride along. To help you, we've put together this quick overview of how best to sanitize your automobile. Contact us at Steet Ponte Mazda if you have questions!
Target Areas
There are a few zones inside your car that you should focus on. The first includes your windows and mirrors. When these are clouded up, it can make it very difficult to see, possibly endangering your driving. Second, you'll want to tend to your seats, which can gather crumbs and stains. And since every passenger must use them, it is in your best interest to sanitize them. Lastly, there are certain hotspots in your vehicle that should definitely be wiped down. For example, you are likely to use the steering wheel, shift knob, audio controls, and door handles on a daily basis. Therefore, they could be areas where germs are concentrated, and should be scrubbed down!
Supplies
Here's what you can use to clean out the inside of your cabin. First things first, take out all trash from inside and vacuum the floor and seats. Then, you can move on to wiping down the windows and mirrors with an automobile-specific glass solution on a microfiber towel. These cloths are soft yet strong, so they can polish without scratching. When it comes to your seats, how you sanitize them is based on what they are trimmed in. Upholstery cleaner should be used on cloth seats, while leather can be covered in gentle oils, or even a leather-specific conditioner. Finally, all of the hot zones that we mentioned earlier can be wiped down with either disinfectant towelettes, or soap and water on a microfiber towel. This will render them germ-free!
Other Recommendations
There are a few last recommendations that we have for anyone looking to prepare their Mazda for the journeys ahead. While you are focusing on the interior, it is also a good idea to clean up the exterior of your ride. That way, it can shine while you cruise through the neighborhood streets. This can be easily done at the nearest car wash, or by soaping, lathering, washing, and waxing your automobile yourself. Next, we suggest that you keep certain items inside your cabin. A trash can, wet wipes, hand sanitizer, and paper towels should be easily accessible so that you can clean up after a trip to a park, restaurant, or other outing. Our last suggestion is to have small detailing sessions throughout the year to ensure that your sedan or SUV remains sparkling and ready to drive at all times!
We hope these tips for sanitizing your Mazda in Yorkville, NY, are informative and helpful. If you require any extra information, give us a call at Steet Ponte Mazda. Our team is happy to help.
Parts Hours
888-524-2915
| | |
| --- | --- |
| Monday | 8:00 am - 5:00 pm |
| Tuesday | 8:00 am - 5:00 pm |
| Wednesday | 8:00 am - 5:00 pm |
| Thursday | 8:00 am - 5:00 pm |
| Friday | 8:00 am - 5:00 pm |
| Saturday | 8:00 am - 12:00 pm |
| Sunday | Closed |
Testimonials
GOOGLE
6-28-2020
maria Cosimina brancaccio
GOOGLE
3-30-2020
GOOGLE
2-10-2020
GOOGLE
1-28-2020
GOOGLE
9-16-2019
GOOGLE
9-2-2019
GOOGLE
8-26-2019
GOOGLE
7-11-2019
GOOGLE
6-20-2019
GOOGLE
5-30-2019
GOOGLE
5-2-2019
GOOGLE
4-16-2019
GOOGLE
3-28-2019
GOOGLE
10-26-2018
GOOGLE
10-26-2018
GOOGLE
9-26-2018
GOOGLE
9-26-2018
GOOGLE
7-26-2018
GOOGLE
7-26-2018
GOOGLE
7-26-2018
GOOGLE
7-26-2018
FACEBOOK
7-25-2018
GOOGLE
6-26-2018
GOOGLE
6-26-2018
GOOGLE
6-26-2018
GOOGLE
6-26-2018
GOOGLE
5-26-2018
FACEBOOK
4-5-2018
FACEBOOK
4-3-2018
FACEBOOK
3-30-2018
GOOGLE
3-26-2018
GOOGLE
3-26-2018
FACEBOOK
3-24-2018
Read More